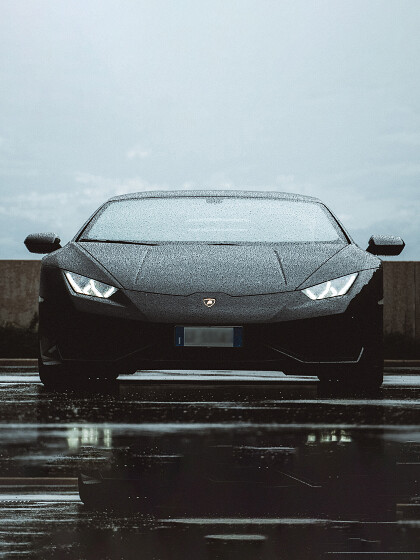 DRIVERS WANTED
South Tyrol is a proverbial paradise for passionate drivers: an endless choice of curving mountain passes and scenic roads through breathtaking natural landscapes, offer a unique driving experience in Europe.
ALPINE SPORTSDRIVE allows you all of this with a dream car of your choice: Discover and enjoy the beauty of South Tyrol at the wheel of one of our modern, high-performance sports cars - unforgettable excitement and driving pleasure guaranteed!
"We drive You to experiences"
PETER, 55 from Munich, Germany
ALPINE SPORTSDRIVE made my dream come true! I haven't had as much fun as I did last Sunday in a long time. Sitting alone at the wheel of a sports car is an indescribable feeling! Absolutely recommendable.
BEN, 30 from Milan, Italy
For months I have been looking for a sports car rental company in my area in order to surprise my girlfriend with a few hours of adrenaline for her birthday. Now I have finally found what I was looking for at ALPINE SPORTSDRIVE: easy handling, reliable conditions and high quality sports cars. I will definitely be coming back to you! Thank you!
Lukas, 28 from Bern, Switzerland
I have been fascinated by fast cars since childhood and have always dreamed of driving a real sports car myself. Unfortunately, I've been searching for a supplier in South Tyrol for years, but couldn't find anyone offering this service. ALPINE SPORTSDRIVE made my dream come true. It's been a long time since I had such a great experience. Simply fantastic!
Susanna, 35 from Milan, Italy
I finally know what it is like to feel the power of a real sports car and to drive on winding mountain roads at full speed. Until now I've only seen it on tv. Wow, I'm still thrilled and can't wait to drive again with ALPINE SPORTSDRIVE!!!